The Jorubi Story
THE JORUBI STORY
Back in the 1950's in the warm state of Texas, the Aloe Vera plant was known as a popular grandmother's remedy in bringing relief to cuts, burns and insect wounds from the harsh desert environment. Most Texans living in the area even dubbed the plant the "relief in a leaf".

Texan couple Joe and Rubi discovered that Aloe Vera can also offer various other benefits and that the plant has the most profound healing and moisturizing effect when used as skin care.

The couple then developed the signature Jorubi Aloe Vera Gel by taking great care in manually extracting the Aloe, taking only the best ingredients. They discovered that their product can transform tired and dry skin into fully reformed, healthy and glowing skin.

Today, the legacy of Joe and Rubi's discovery lives on in the Jorubi brand. Dedicated to unleashing the full healing and moisturizing effects of nature through Aloe Vera, Jorubi offers a truly sensorial skin care experience. Don't just take our word for it- feel it for yourself!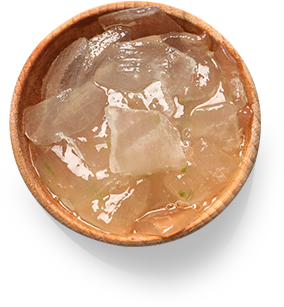 BRINGING YOU THE GOODNESS OF ALOE VERA SINCE 1974
At Jorubi, we focus on creating sustainable products that can offer the total effect of Aloe Vera's amazing natural benefits, giving you healthy, glowing and confident skin.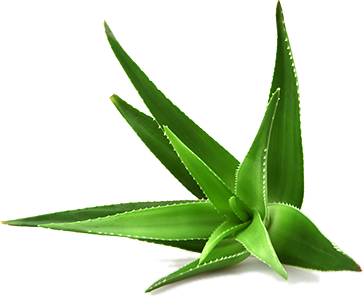 CONFIDENCE THROUGH HEALTHY SKIN
We are a provider of Aloe Vera products including our flagship product, the Jorubi Aloe Vera Gel.

Each product fully capitalizes on Aloe Vera's natural healing properties. This is done through meticulous proprietary manufacturing methods that ensure the nutrients are preserved along every step of the manufacturing process from plant harvesting right up to filling.

Given the wide range of applications of Aloe Vera, the Jorubi Aloe Vera Gel has helped improve the lives of many people.

At Jorubi, we pride ourselves in always putting our customers' interests above ourselves. Extensive research and study has gone into every single product that we introduce into the market to ensure only the best quality and proven results.
What We Believe In
At Jorubi Aloe Vera, we have been in the business of Aloe Vera since mid 1900's. Jorubi believes in the immense healing and natural restorative abilities of Aloe Vera.
Support natural skin cell regeneration

Stimulate cell renewal

Anti-inflammatory properties

Rehydration of the skin
We enhance our products' potency by infusing them with Aloe Vera Polysaccharides to enhance their ability to accelerate your skin's natural healing processes and constant cell regeneration.
In our skin care range, we add other natural actives that will further enhance the effects of Aloe Vera, leading to improved skin texture and visibly better skin. Our Aloe Vera moisturizer gives you healthy skin that glows from inside out.